If you're a new mother or a soon-to-be mum, you might already realise that breastfeeding can present a variety of challenges:
While these are common problems, they can seem overwhelming at times. Yet often all that is needed is a little 1-1 support from someone who has plenty of experience with breastfeeding.
---
My name is Barbara Smith and I am an International Board Certified Lactation Consultant and Registered Midwife covering South East London. I can provide you with support, encouragement and up-to-date information to enable you to breastfeed your baby confidently and successfully.
My Qualifications:
International Board Certified Lactation Consultant
Registered Midwife – Infant Feeding Midwife
15 years' NHS experience
Experienced in obstetric reflexology
Immediate Breastfeeding Help
If you choose to breastfeed your baby but are finding it a challenge and feel that you would benefit from some professional support in your own home, just give me a call.
Barbara: 07831 091 654
barbara@youcanbreastfeed.co.uk
---
@youcanbf on Twitter: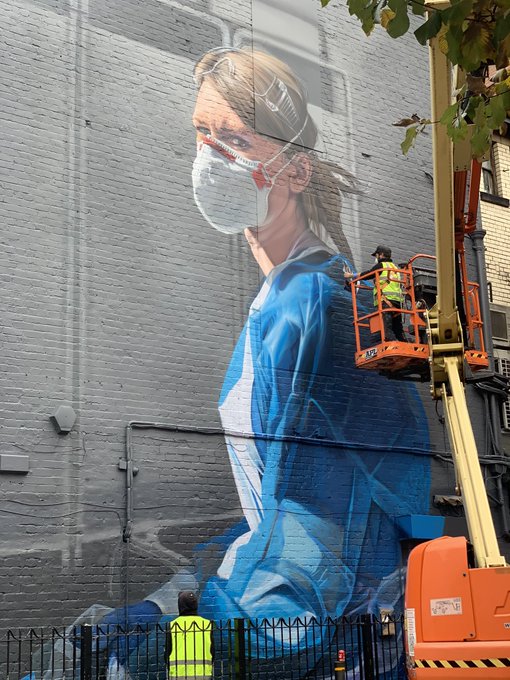 RT @jam_face: This is absolutely incredible ❤️ https://t.co/MYAKU3Efz2
RT @advocacybaa: Finding the help is the problem, not breastfeeding. 🤱🏽🤱 is empowering and positive for mental health #gp… twitter.com/i/web/statu...
RT @georgielennon_: Whenever I teach student midwives about the mechanisms of labour I am always reminded of my wonderful lecturer… twitter.com/i/web/statu...
@Grabex_Windows Bravo Grabex team for supporting such a worthwhile cause. Just a shame your team can't apply good s… twitter.com/i/web/statu...